Minister KTR at Rythu Bandhu program in Rudrangi.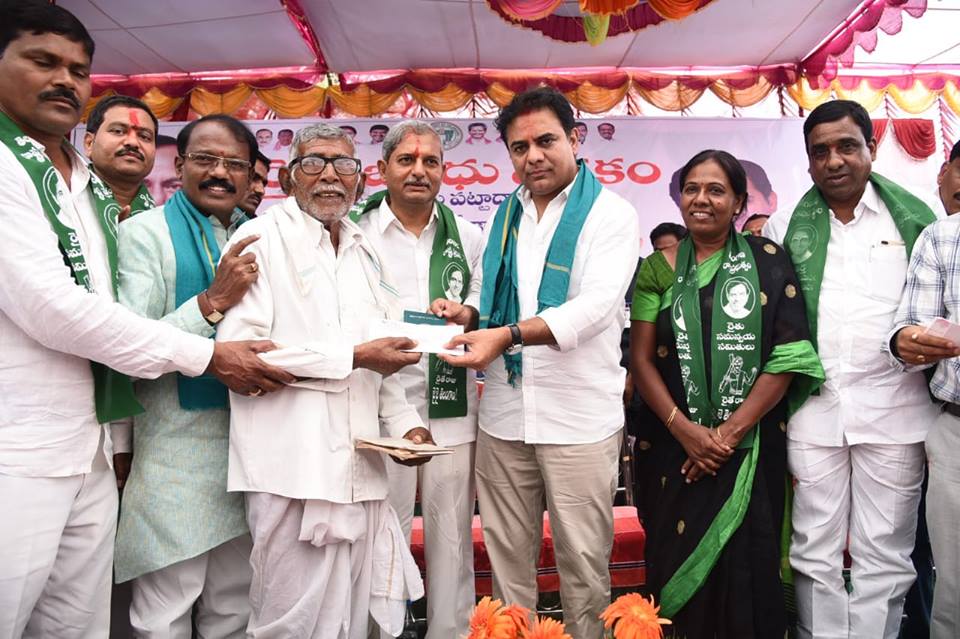 రాజన్న సిరిసిల్ల జిల్లా, రుద్రంగి మండలంలో జరిగిన రైతుబంధు కార్యక్రమంలో పాల్గొని రైతులకు చెక్కులు మరియు పట్టాదార్ పాసు పుస్తకాలను మంత్రి శ్రీ కేటి రామా రావు అందజేశారు.
Minister KT Rama Rao distributing #RythuBandhu cheques & pattadar passbooks to farmers at Rudrangi in Rajanna Sircilla dist. Vemulavada MLA Dr. Chennamaneni Ramesh, Rajanna Sircilla Collector Krishna Bhaskar participated in the program.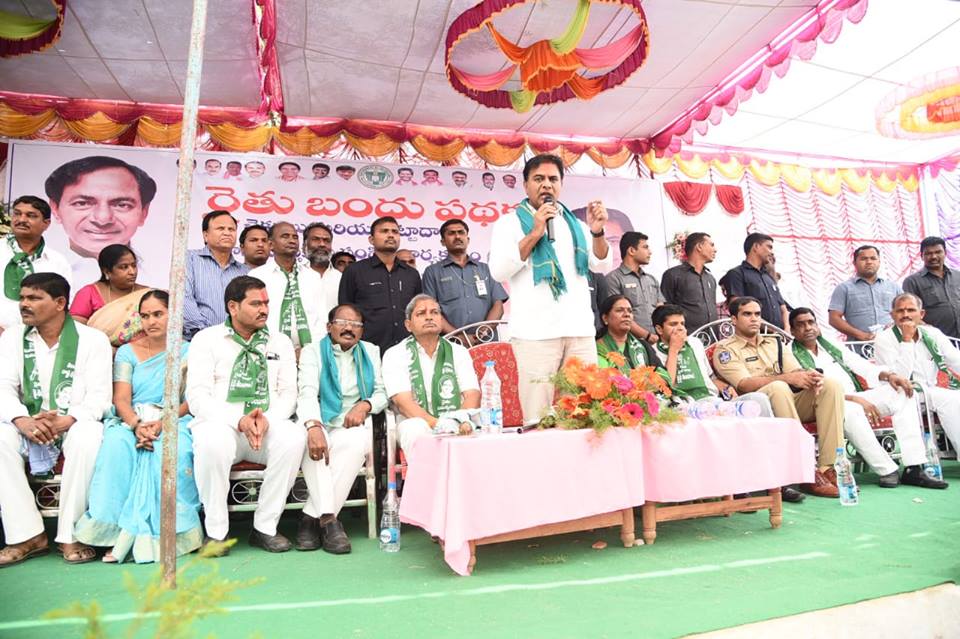 Latest News