Minister Sri KTR at Rythu Bandhu program at Boinapally Mandal.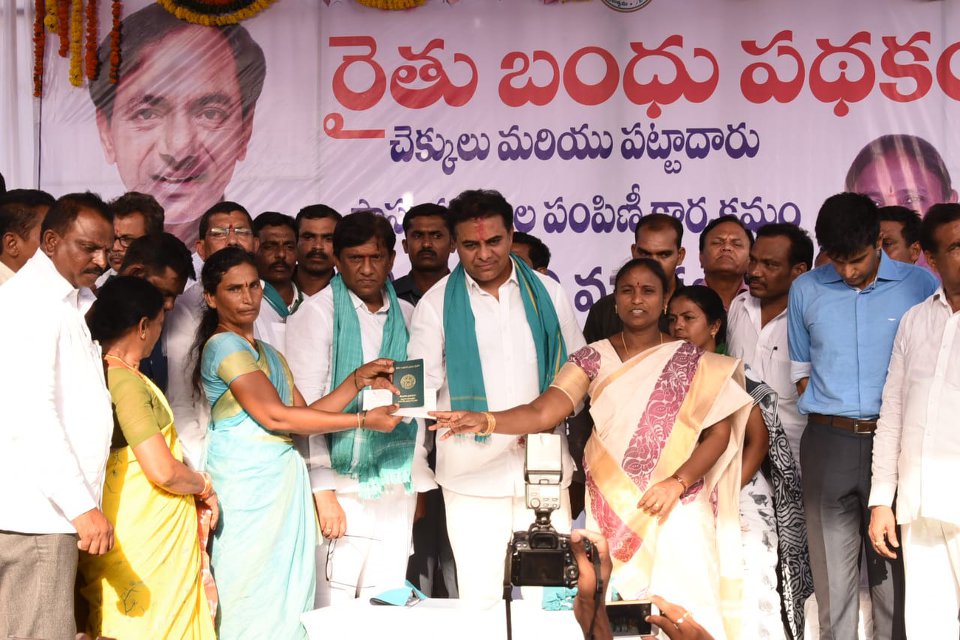 రాజన్న సిరిసిల్ల జిల్లా, బోయినపల్లి మండలంలో రైతుబంధు కార్యక్రమంలో పాల్గొని రైతులకు చెక్కులు మరియు పట్టాదారు పాసుపుస్తకాలను మంత్రి శ్రీ కేటి రామారావు అందజేశారు. అనంతరం రైతులనుద్దేశించి మాట్లాడారు. ఈ కార్యక్రమంలో స్థానిక ఎంపి శ్రీ వినోద్ కుమార్, ఎమ్మెల్యే శ్రీమతి బోడిగే శోభ పాల్గొన్నారు.
Minister KTR distributed #RythuBandhu cheques & pattadar passbooks to the farmers in Boinipally mandal, Rajanna Sircilla dist. MP Sri Vinod Kumar, MLA Smt Bodiga Shobha participated in the program.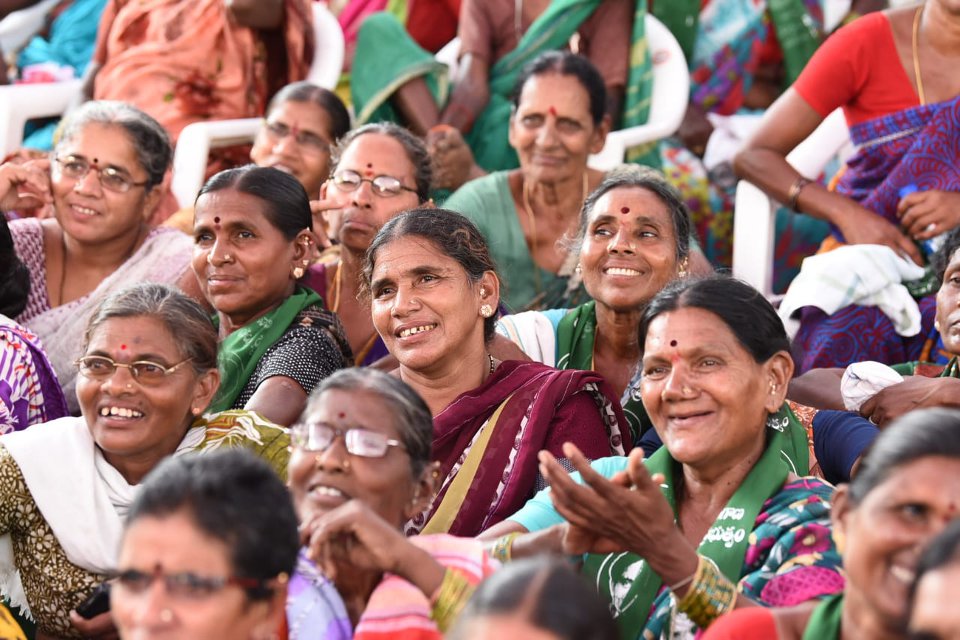 Latest News